Thanks for your interest in PREVIEW BERLIN ART FAIR.



Please do not hesitate to contact us if you require further information.


Contact:
info@previewberlin.com

Press release January 30, 2014
Press release August 23, 2014

Press images 2014:
Pleas note that the publication of these images is permitted opnly in conjunction with an article on PREVIEW BERLIN. Courtesy must be captioned.
Please forward a copy of your article to info@previewberlin.com .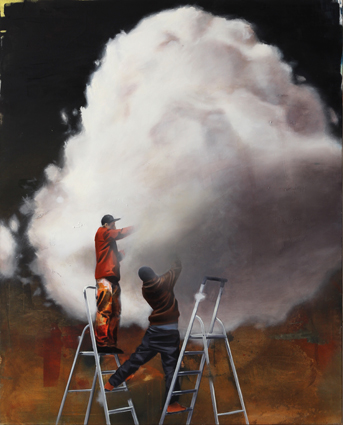 Courtesy: Johan Schäfer"Auftrag" 2013,
oil, acrylic and lacquer on cotton fabric, 160 cm x 130 cm
.jpg-Datei herunterladen
(5,1 MB / RGB / JPG)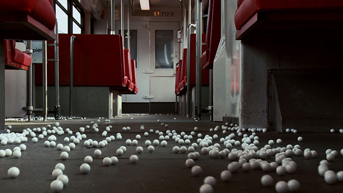 Courtesy: Jessica Schäfer "o.T." (still) , 2009, video loop,
16:9, 7:45 min.
.tif-Datei herunterladen
(7,1 MB / RGB / TIF)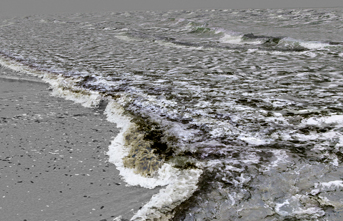 Courtesy: Karolin Back "00:01 (Nr.1)", 2012, photomontage,
direct print on Alu-dibond, 241 x 155 cm, edition: 5 + 1
.zip-Datei herunterladen
(18,4 MB / RGB / TIF)